Buy Cheap Weed Online at Canada`s #1 Online Marijuana Dispensary Pacific Cannabis
Pacific Cannabis is an online marijuana dispensary that offers customers the convenience and discretion of buying weed online in Canada. Our mail-order marijuana service allows customers to easily order cheap weed online and have it delivered directly to their door. At Pacific Cannabis, we pride ourselves on providing our customers with the best selection of products at affordable prices. Ordering from us is easy and secure, and our discreet packaging ensures that your privacy is protected.
We offer a wide variety of products including edibles, craft cannabis, and concentrates. Our edibles are made with high-quality ingredients and come in a variety of delicious flavors. Our craft cannabis is grown by local farmers who use sustainable methods to produce the highest quality buds. Our concentrates are carefully extracted to provide a potent and pure experience.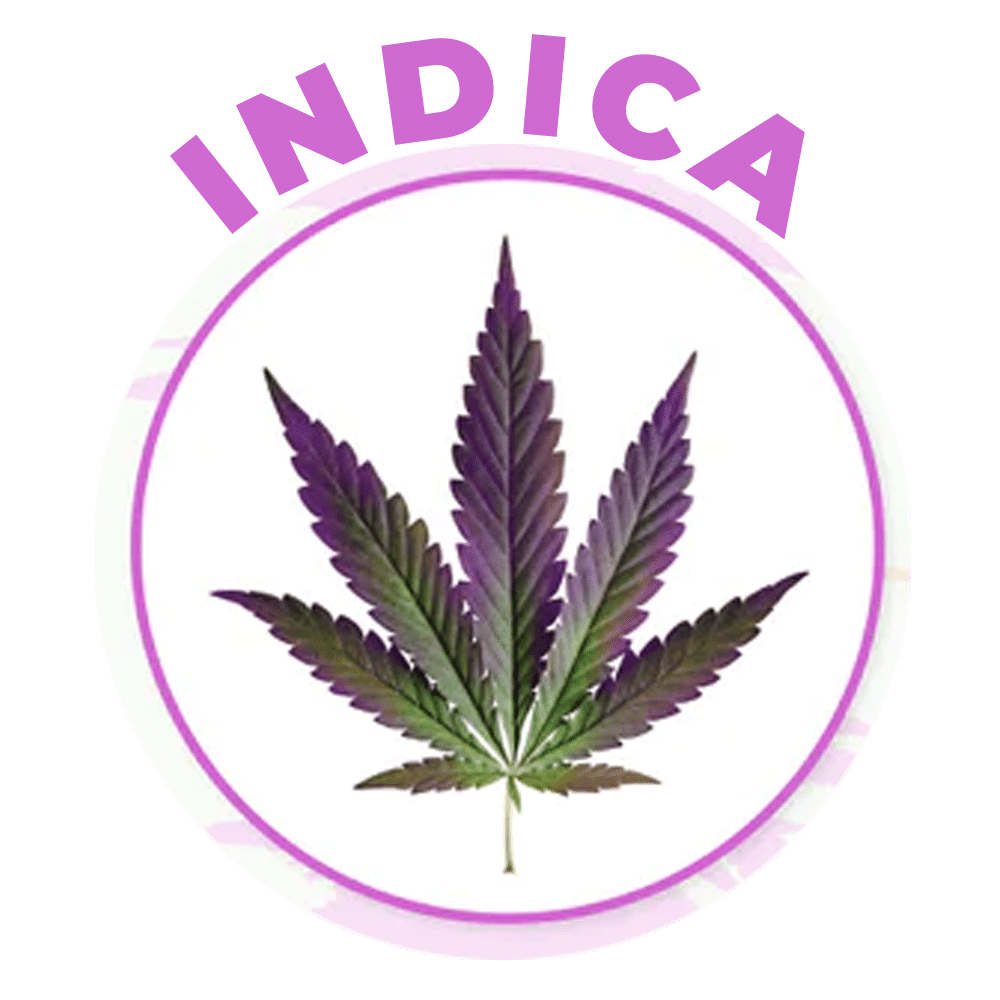 Looking to buy indica online in Canada? Look no further than Pacific Cannabis! Indica strains are renowned for their relaxing and calming effects, making them an ideal choice for those seeking a peaceful and tranquil experience. These strains are typically associated with body-focused sensations, easing muscle tension and promoting deep relaxation. Whether you're looking to unwind after a long day or alleviate stress, Pacific Cannabis offers a diverse selection of premium indica strains that will surely satisfy your needs. Explore our collection and discover the perfect indica strain to help you unwind and find peace in the comfort of your home.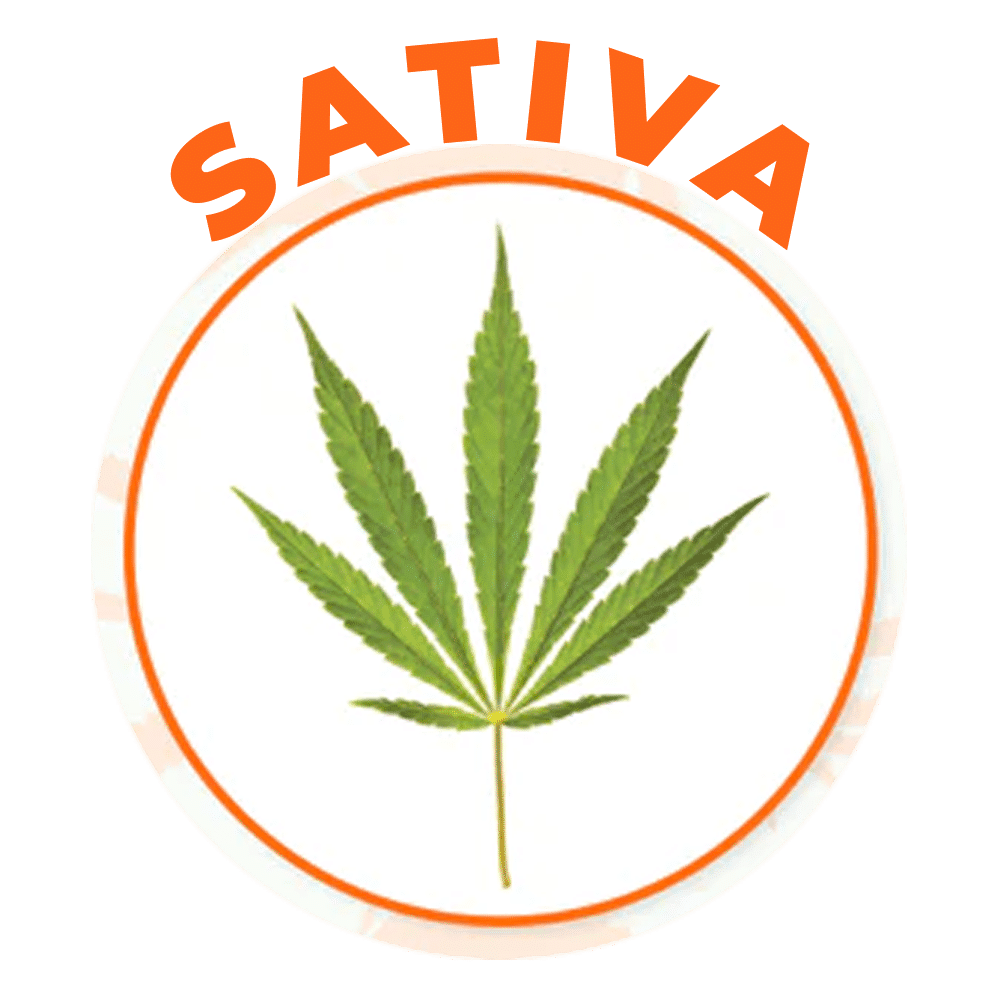 Searching for the best sativa strains to buy online in Canada? Pacific Cannabis has you covered! Sativa strains are well-known for their energizing and uplifting effects, making them the go-to choice for those seeking a boost of creativity and motivation. These strains are often associated with cerebral effects, sparking inspiration and enhancing focus. Whether you're looking to kick-start your day or embark on an artistic journey, our curated collection of top-quality sativa strains offers a wide range of flavors and potencies to cater to your preferences. Experience the euphoria of sativa with Pacific Cannabis, your ultimate destination for buying sativa online in Canada.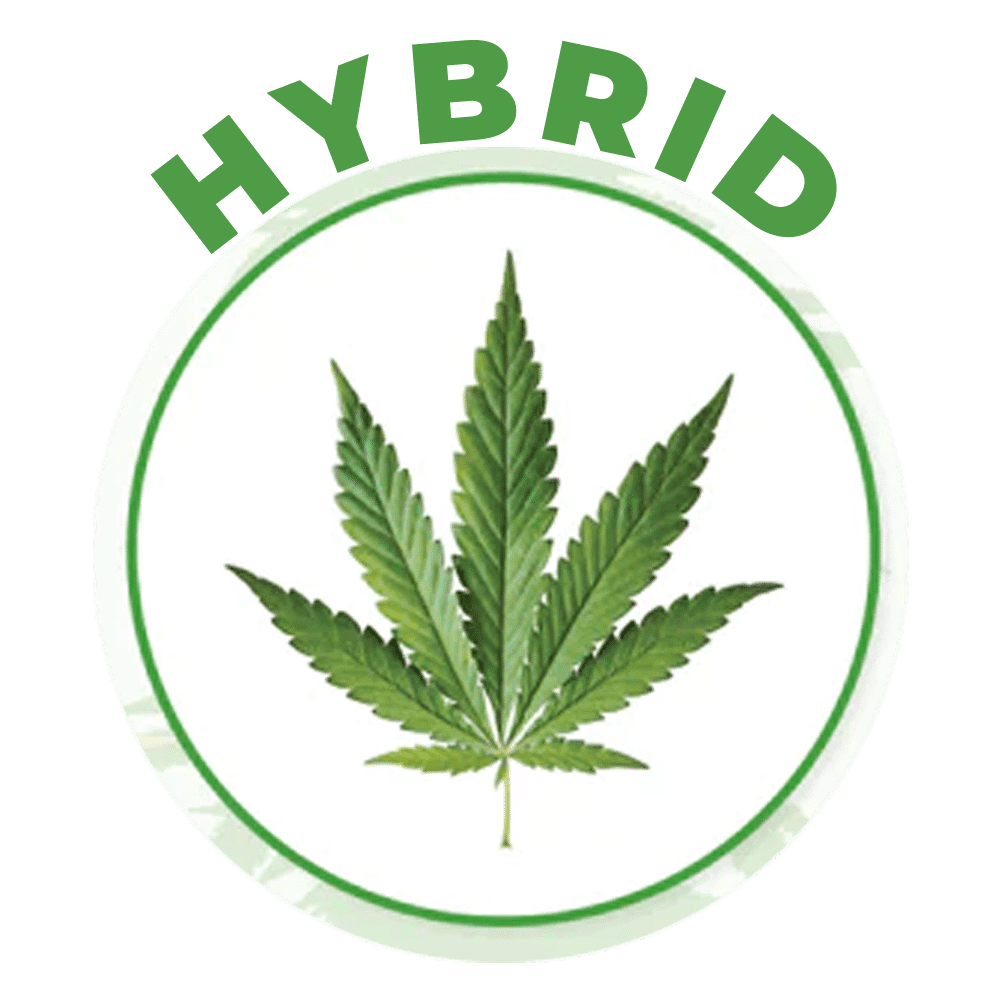 Want the best of both worlds? Pacific Cannabis presents a diverse range of hybrid strains for you to buy online in Canada! Hybrids are carefully crafted by combining the qualities of both indica and sativa strains, offering a balanced experience that suits various preferences. Whether you desire a gentle relaxation combined with a touch of creativity or a calm focus with a hint of euphoria, our selection of premium hybrid strains caters to every need. Enjoy the harmonious blend of effects as you explore the unique characteristics each hybrid strain has to offer. Find the perfect balance with Pacific Cannabis' exceptional hybrid strains, and elevate your cannabis experience to new heights.
Dive into Canada's transformative world of vape cartridges. Discover the magic and epic experiences they offer.
CBD, or cannabidiol, is a compound found in the cannabis plant that has gained popularity in recent years for its potential health benefits. One of the most common questions people have about CBD is whether or not it gets you high. The short answer is no, CBD does not get you high.
When it comes to buying weed online, one of the most important things to consider is the strain of marijuana you're purchasing. There are three main types of marijuana strains: Indica, Sativa, and hybrid. Each of these strains has its own unique characteristics and effects on the body and mind.