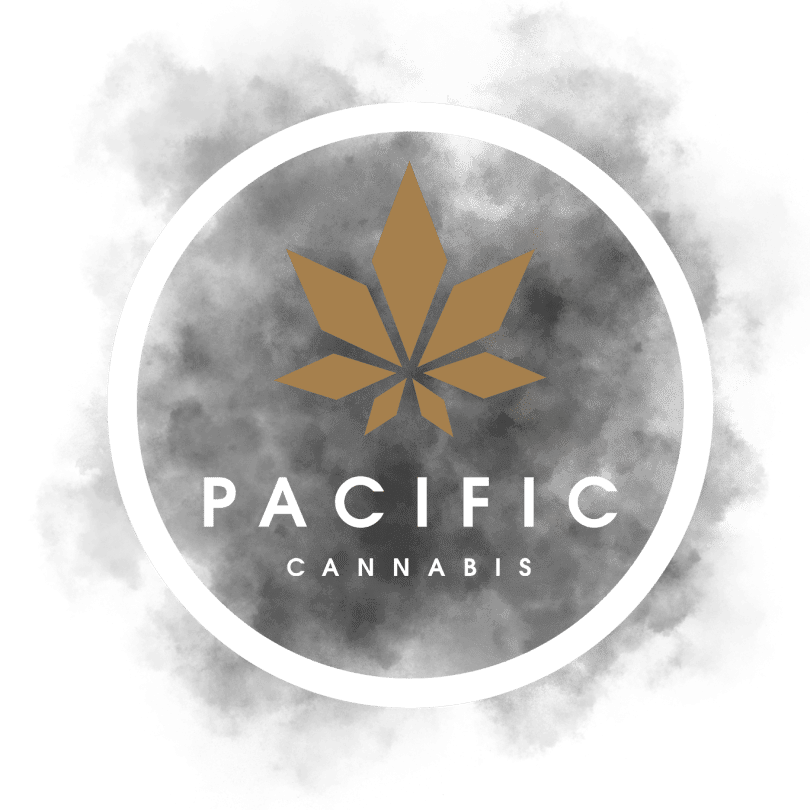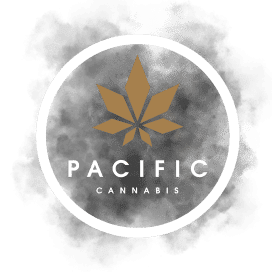 Why choose Pacific Cannabis?
Pacific Cannabis is a great choice for customers looking to buy weed online in Canada. The dispensary offers mail order marijuana and the option to order cheap weed online, making it easy and convenient to purchase high-quality cannabis products. Additionally, Pacific Cannabis offers a wide variety of edibles, including gummies, brownies, and chocolates, as well as craft cannabis and concentrates. With a vast selection of products and competitive prices, Pacific Cannabis is a top choice for anyone looking to purchase marijuana online.
WE MAKE BUYING WEED ONLINE SIMPLE & EASY
Browse our Inventory
Browse our amazing selection of quality products on pacificcanny.com, including a variety of options for mail order marijuana and cheap weed online in Canada.
Add to Cart
Click on the desired product(s), choose your quantity then click "Add to Cart" in order to buy weed online in Canada.
Checkout
When you have all your products in your shopping cart and are ready to checkout, click on the "Checkout" button and you will be redirected to complete your order.
Login or Register
In the Checkout page, you have the option to login or register for an account. We highly recommend registering for an account with us, so you don't miss out on valuable discounts or points while ordering cheap weed online.
Payment for Order
Once you complete your purchase, you will be redirected to a confirmation page that will reflect the email that the e-Transfer must be sent to. The account is set for auto-deposit but for banks that don't allow e-Transfer the required secret password is also provided for buying weed online in Canada.
Get Xpresspost Tracking
Once we receive your e-Transfer, your order will be processed, and will ship the following business day. We'll email your Xpresspost tracking number as soon as your order is dropped at the post office for mail order marijuana.